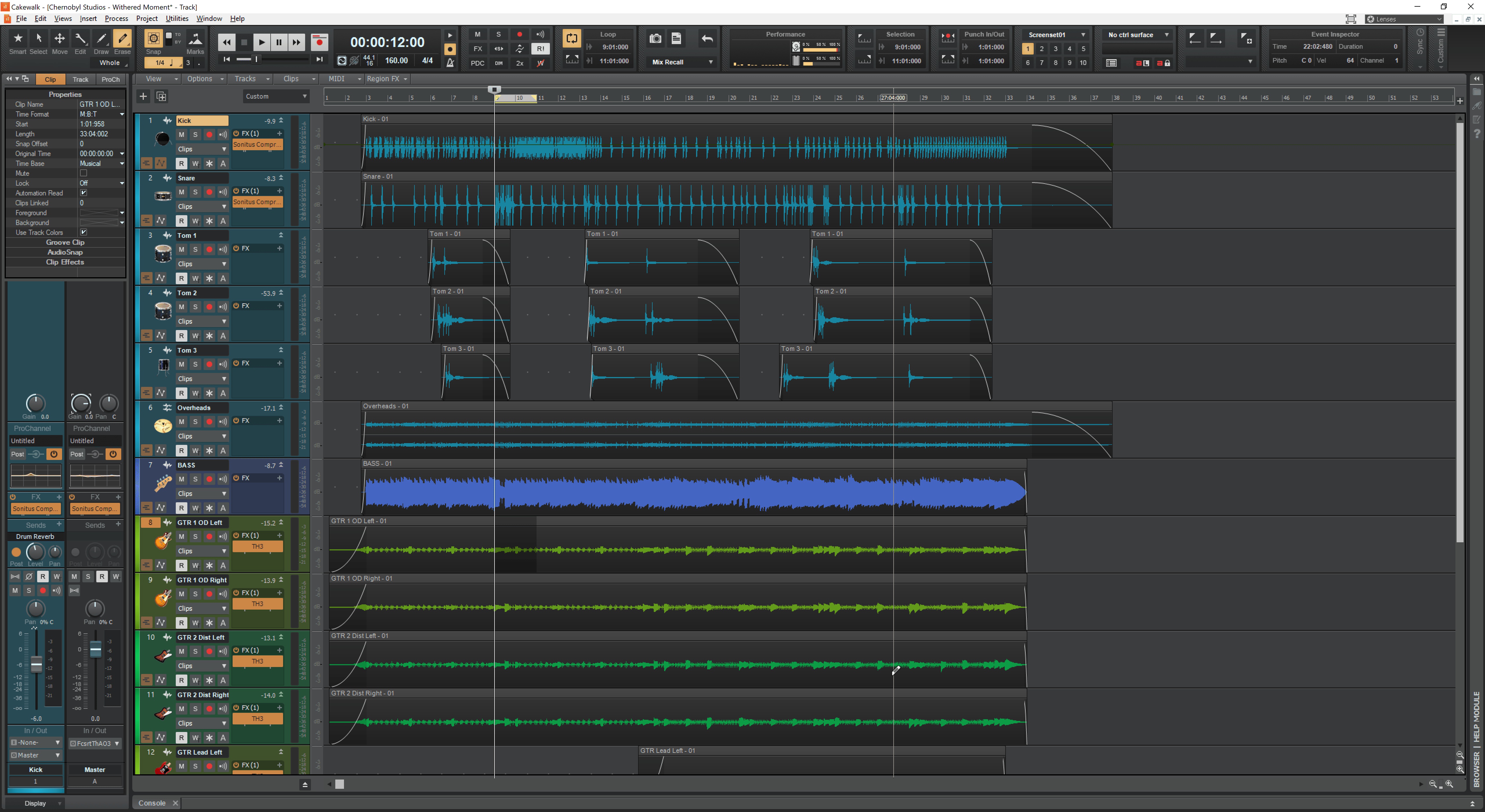 This is a big one for me. Cakewalk is a Windows only DAW. I HATE Windows (which I may explain why, in depth, later).
I'll be spending 30 days working with Cakewalk as much as possible and leaving my thoughts as usual.
Other posts in this series:
Nothing here.
This is just an announcement post. I need at least a week head-start. I spend a great deal of time ensuring my content is accurate and that my opinions are well-founded.
Sorry for the lack of content, but I don't want to just throw out half-assed things to meet my self-imposed weekly deadline.
Support Me!
I spent ~25 hours working with Cakewalk this week, despite no content being produced for the site yet. If you appreciate the information presented then please consider joining patreon or paying me for my time spent bringing you quality content!