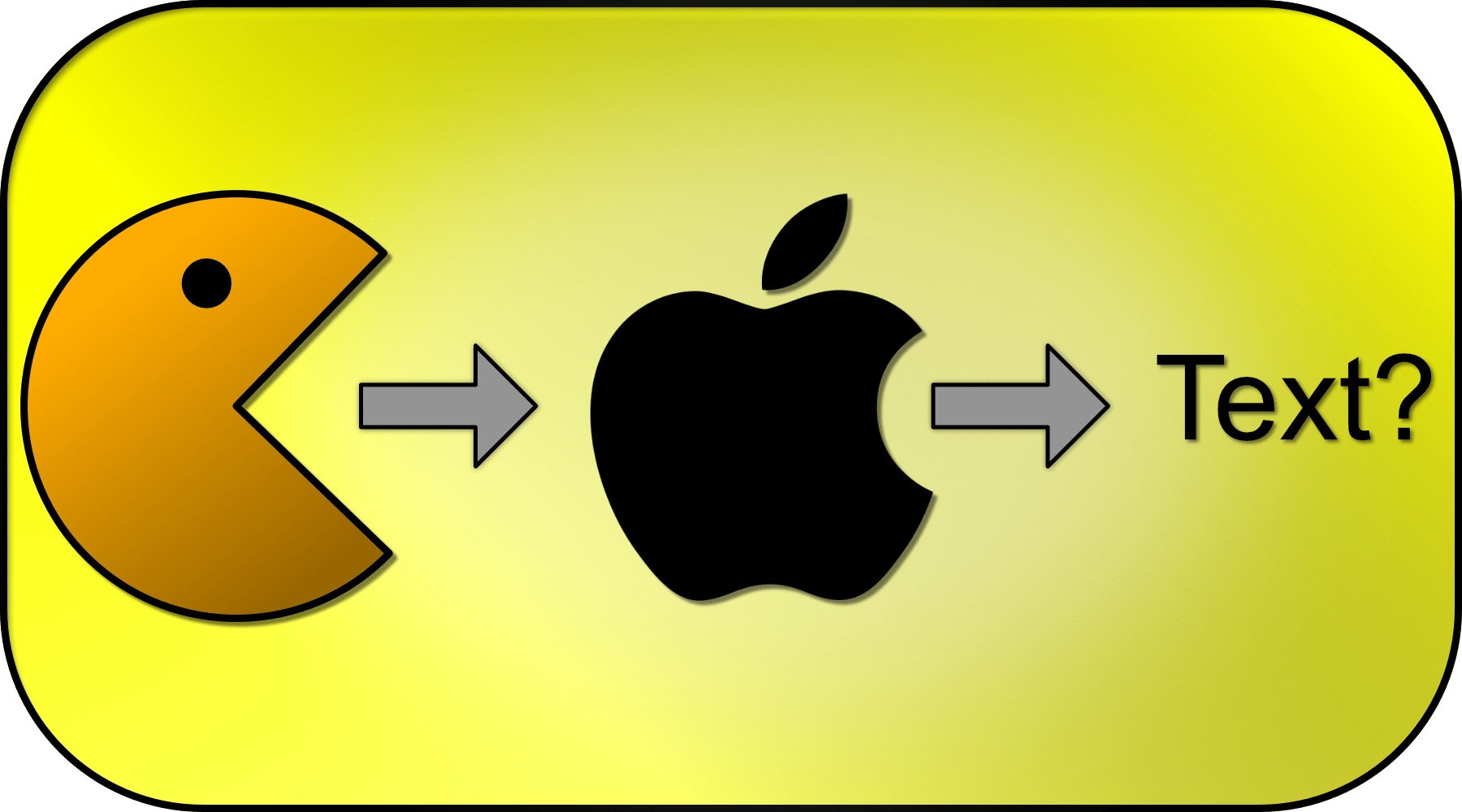 macOS Catalina made accessibility worse for users that utilize their voice to type. This is a multi-faceted issue, and I will walk you through my daily hell.
(if you want to know why this matters to me <–)
I'm still 3 music-based articles behind, so I spent portions of this weekend putting together this article while I revisit Prolog. Not much I can do when the software I'm reviewing is broken or suddenly has a major updating looming.
I really should write more how-tos I suppose. Anyway, on to the rant.
Read more →