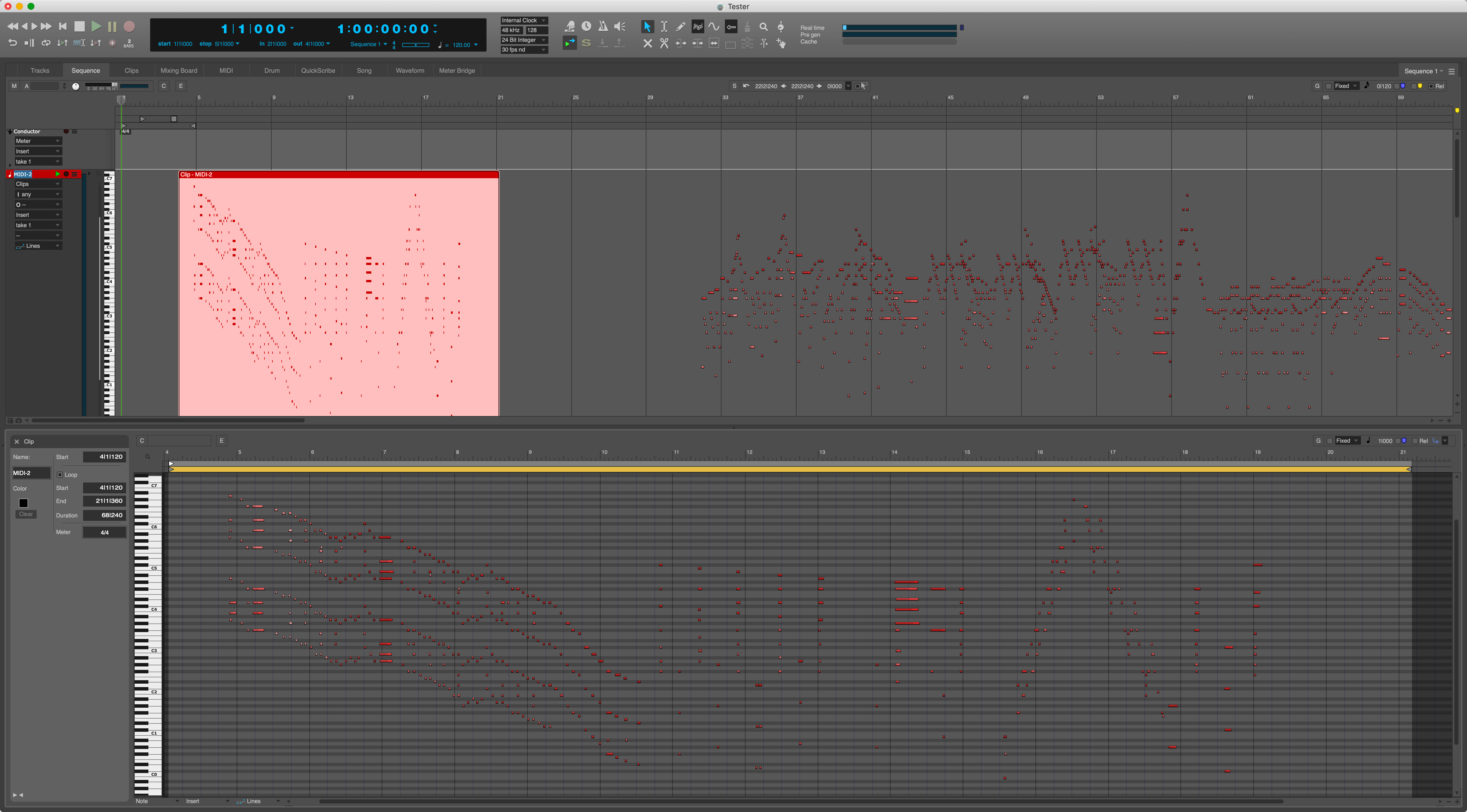 Digital Performer 10.1 is out, and it's a huge free update for DP users.
I'm pretty excited about this one. Having re-read what I've wrote, I know this almost sounds like some dopey press-release that I've copied, but it's pure childlike enthusiasm on my part.
MOTU has fixed many of the long standing complaints about DP and added some new cool features.
Enough gushing… click through for more gushing.
ALERT ALERT 35+Mb of data in this post. That may not be much to most of you, but for those who it matters… be aware. ALERT ALERT
If you want to just jump to the official changelog, then please do. I think I found some things that aren't there though :)
Read more →