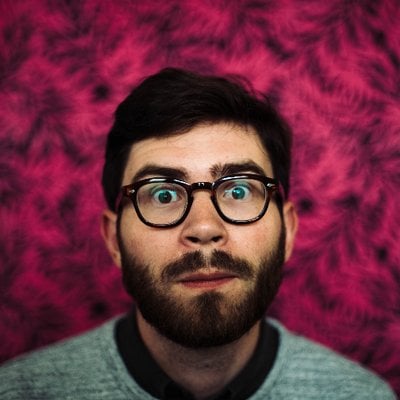 I recently had the wonderful opportunity to interview Rob Stenson, who you may know better from Goodhertz or maybe as a banjoist. I use Goodhertz plugins as a reference for various plugin functionality, so I was excited to have this chat.
I tried to shy away from any information you can already find, such as this interview of himself(??) or this other interview of himself.
I hope you enjoy, and I'd like to thank Rob for the opportunity and his time yet again!
Read more →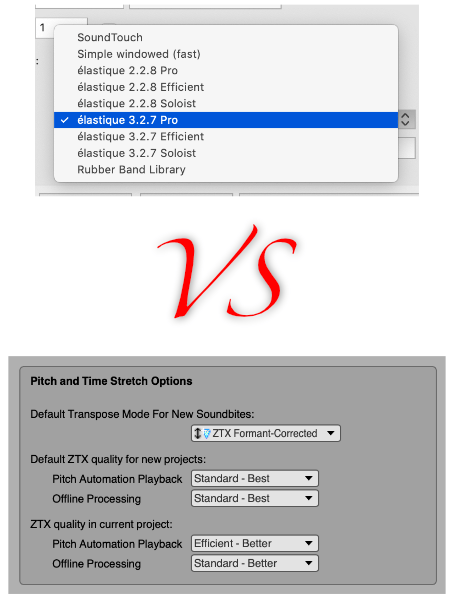 As you may know many people use timestretching software in their day to day operations, and it is common that people use timestretching for various things from setting an audio file to a specific tempo or fixing the timing such as in a drum recording, or even for creative effects.
However, not all timestretching systems are created equal. Some timestretching systems are significantly better than others, and this is evident if you have used something like Sound then you are fully aware of how terrible timestretching can truly be. There are also other naive timestretching algorithms that are complete garbage.
The most common timestretching algorithm is Elastique which is used all the way from the lowly Bitwig up to Cubase, Logic Pro and Pro Tools.
There is a new algorithm on the market when it comes to DAWs, and that is ZTX. Digital Perfomer added ZTX and their 9.5 update recently, and it's interesting because it is the only DAW that currently uses this algorithm. They had a choice of many things and they chose ZTX over Elastique.
MOTU isn't fueled with a bunch of morons, if they chose ZTX over other algorithms (many of which are licensed), then you would expect that they feel that it is superior over the other options.
WELL IS IT?
Read more →