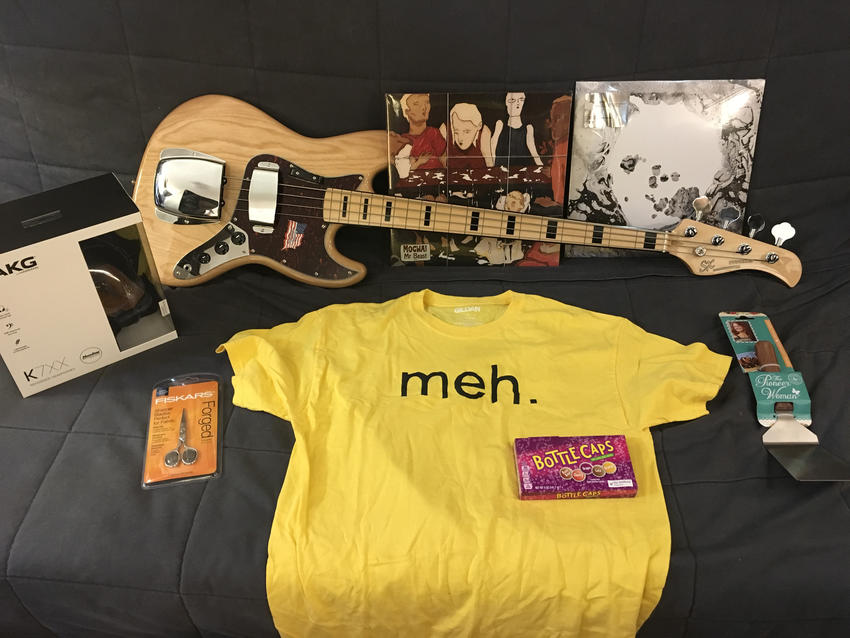 I'm taking a short break (~5-7 days) for this holiday season. I'm not counting these next few days as part of my 30 days with Logic Pro X so don't worry, you're not getting ripped off!
Merry Christmas and Happy Holidays to everyone!
Meanwhile, check out some of the gifts I received for Christmas!
please consider joining patreon or donating money/time