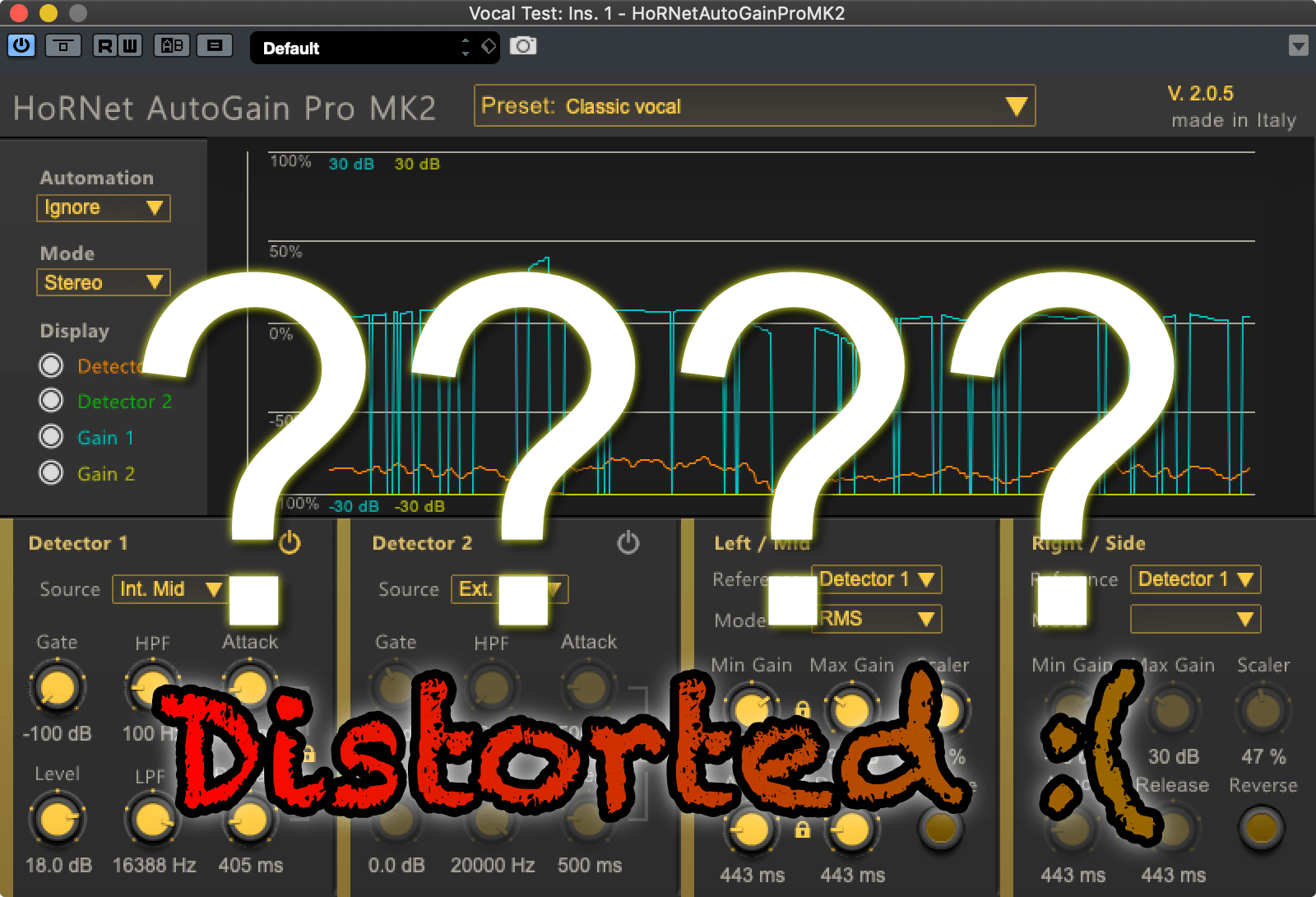 NOTE: The author replied in the comments asking me to make a support ticket, which I have done. I originally attempted to do this but it froze my browser. I have since found that my adblocking setup was causing this, which is clearly my issue.
This week I was trying to write a review/how-to on using Hornet AutoGain Pro mk2, however I spent about 15 hours just trying to get it to work.
I never managed to get it to work. Results were either:
Nothing happens.
Distorted.
Display shows something, but the audio doesn't change.
Something does happen, but it's so subtle that I don't find value in it.
So I've scratched the review/how-to. I simply can't get the thing to work.
I can't say it's a bad product, but I can say that the video tutorial is not helpful and there is no manual.
I generally like Hornet products (like LUMeter and I find Spaces to be quite useful at times), but AutoGain Pro mk2 just doesn't do it for me.
Click through to see how I wrap Christmas presents ;)
Contents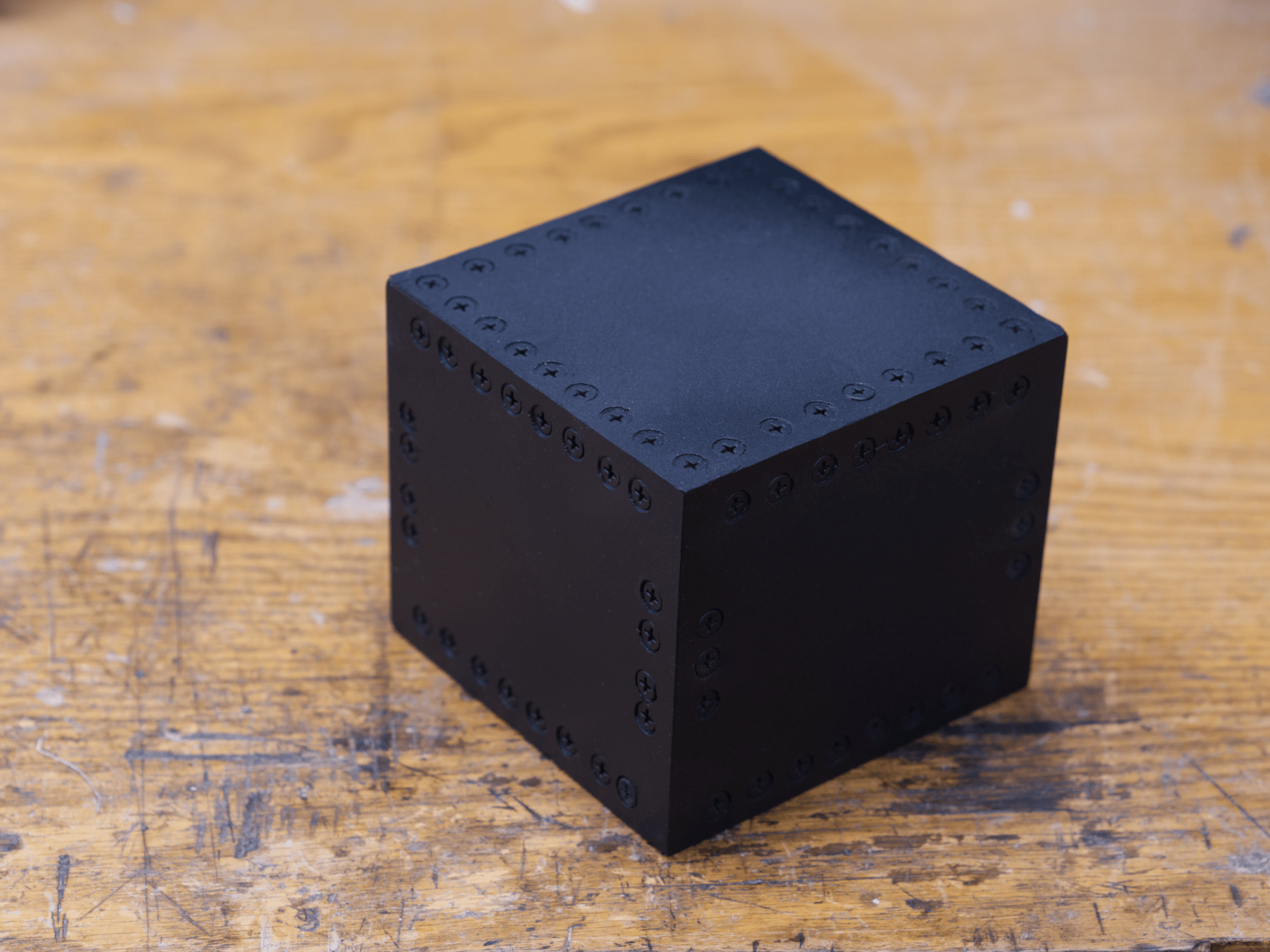 156 screws. It only opens one way. At least 64 screws must be removed for it to open.
I sprayed it with the screws in so the slots are clogged, and made sure to use the lowest quality drywall screws I could find.
The gift inside is a lens adapter to use lenses he has with a camera he wants, but refused to buy himself.
Merry Christmas!
:)
Meta
This post took 17 hours to fail. The Box took about 4 hours to make.
please consider joining patreon or donating money/time