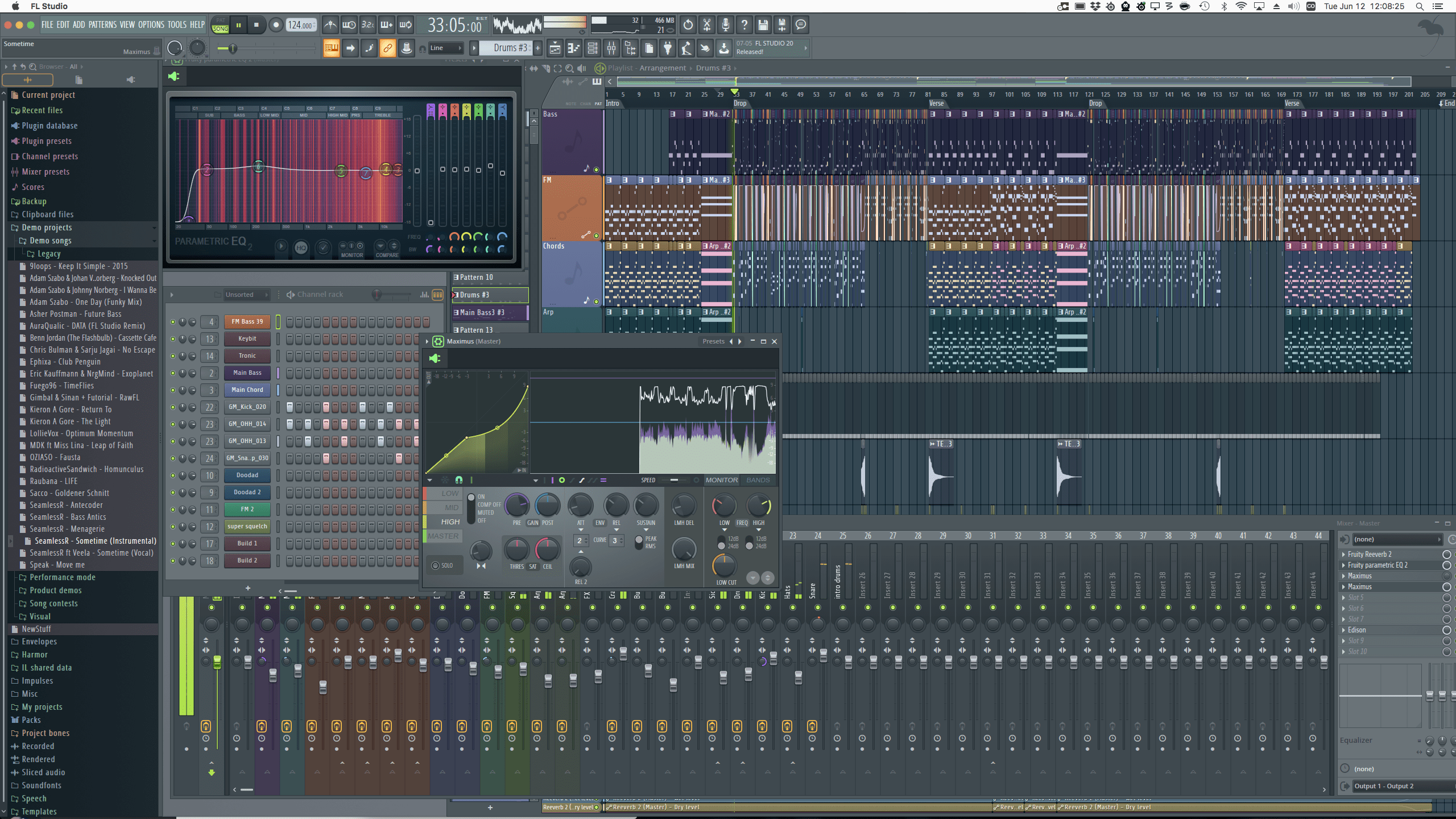 It's that time!
FLStudio 20 is out and it's time for me to take it to task.
This review will most likely take more than 30 days, because I'll also be covering every single Image Line product as well.
I am reviewing an NFR copy of the entire Image Line suite of software. I did not pay for the products in this review, however I'm not going to tone down my review in any way. If you feel that I am then please call me out on it.
I may be throwing in a fun twist to the format this time as well ;) See you again in 3-4 days!
Other posts in this series: