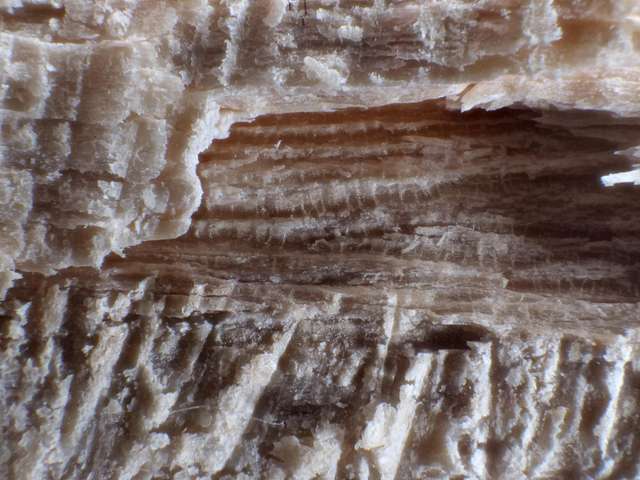 Often people say that they enjoy my website because of the detail that I go into. I recently acquired a Panasonic G9 and some lenses, so I thought that I would take some time to do some photography in the studio.
What follows is some macro photos, along with a wider angle shot, of various things around the studio.
These images were stacked for me in Zerene Stacker. The necessity of this is something that may be covered in another post. Getting these photos took me about 12 hours, and even then I'm not fully happy with them.
ALL OF THESE IMAGES ARE CLICKABLE FOR LARGER VERSIONS!
This is also my second article in a row without an accompanying video. I have nothing to really talk about on video, so I'm not making a useless video of me just jabbering. They'll come as they come… especially after NAMM.
Contents
Foam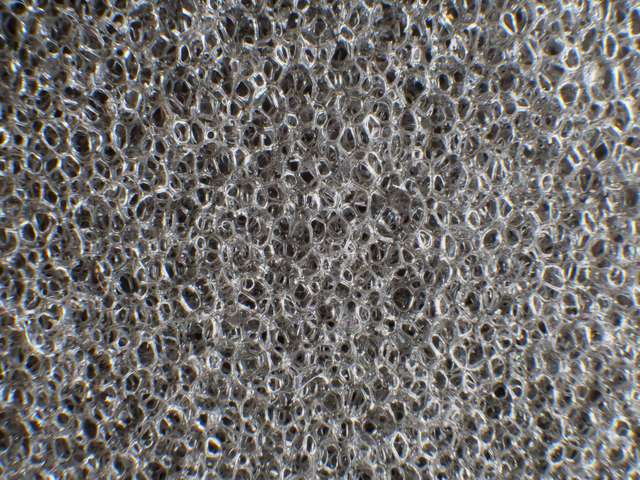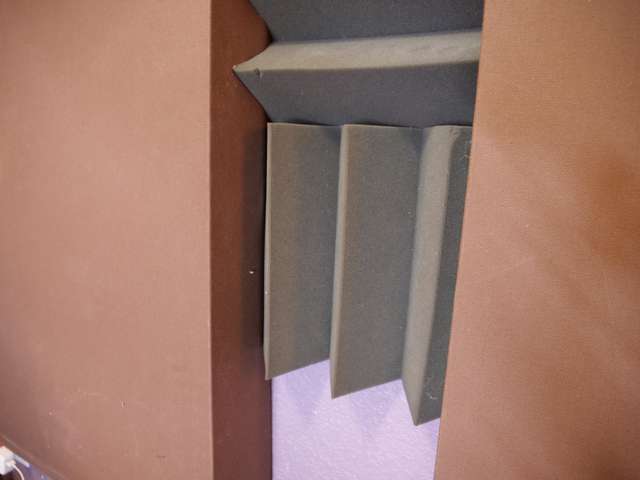 Some cheap Ebay fire-rated foam. 4" high density.
Drum stand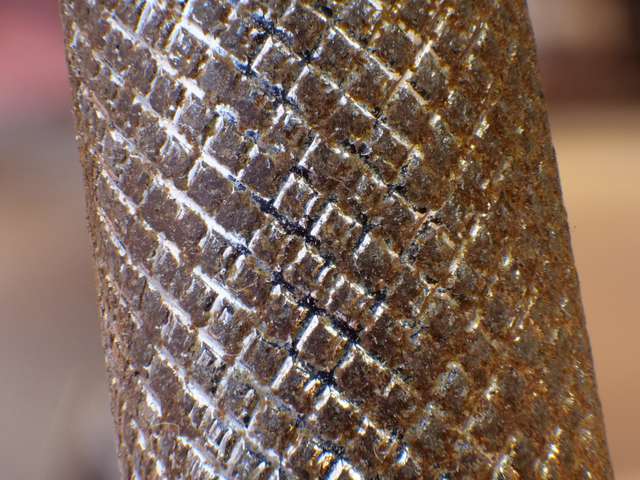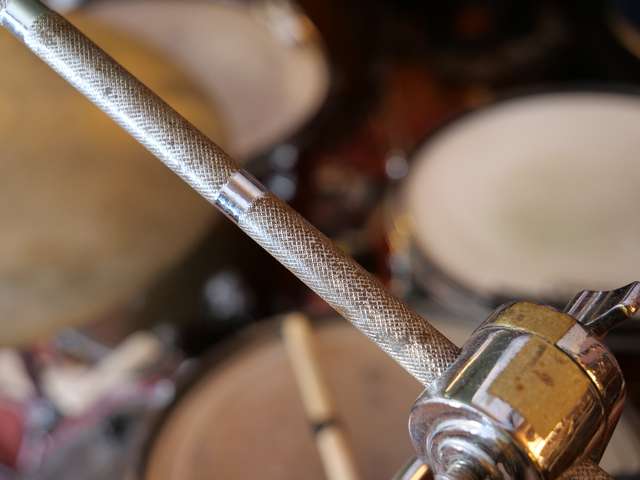 Cymbal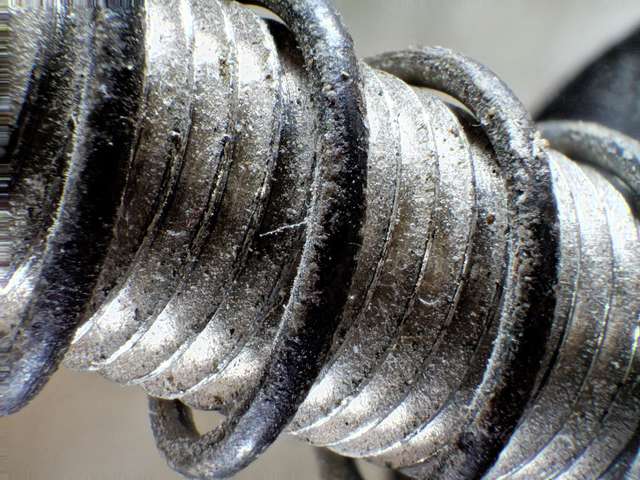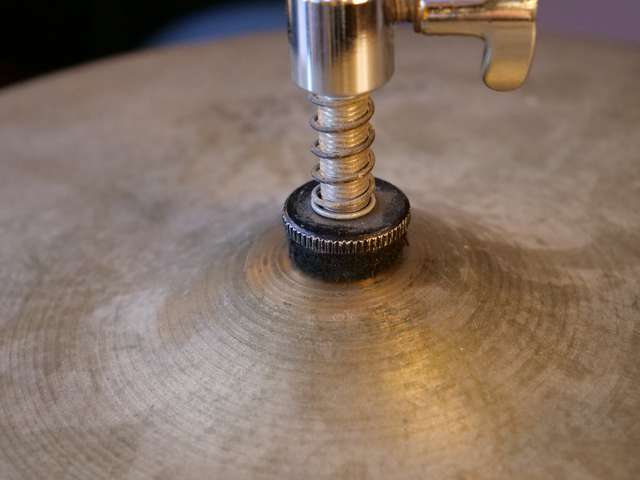 Mic Grill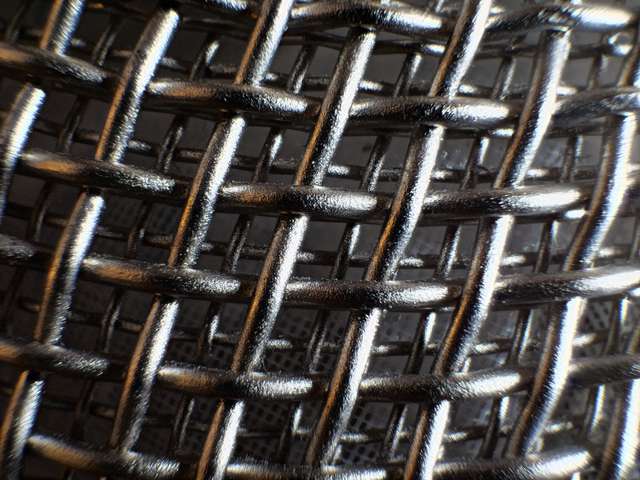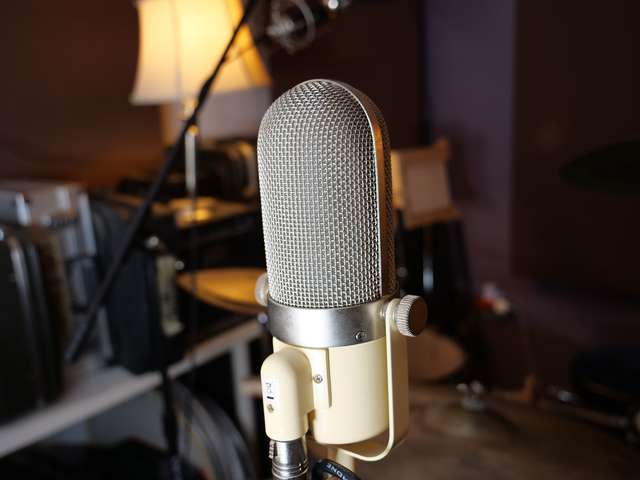 Mic grill on a Golden Age R1 Mk2.
Vinyl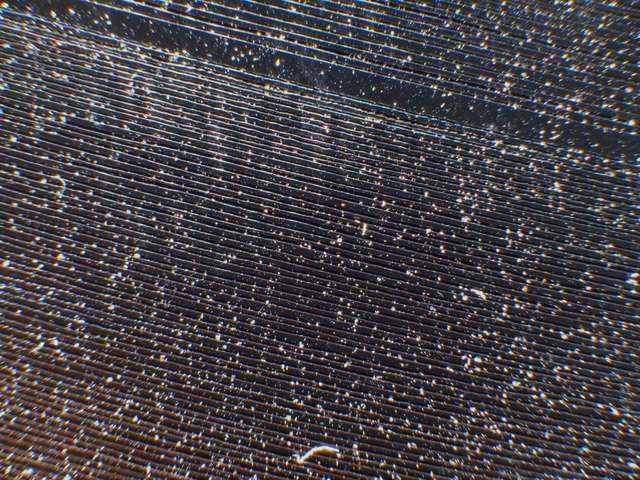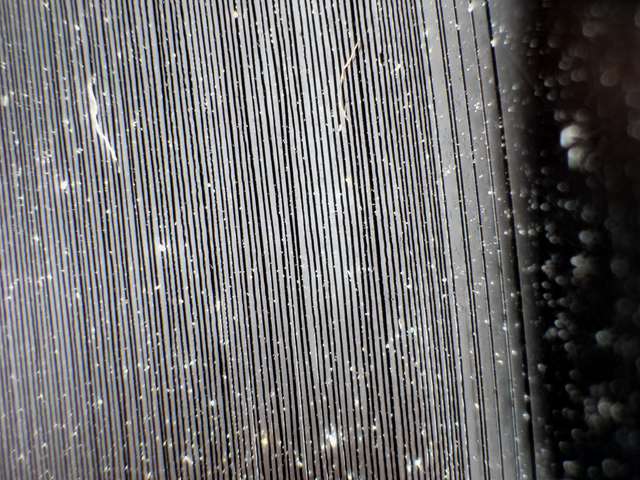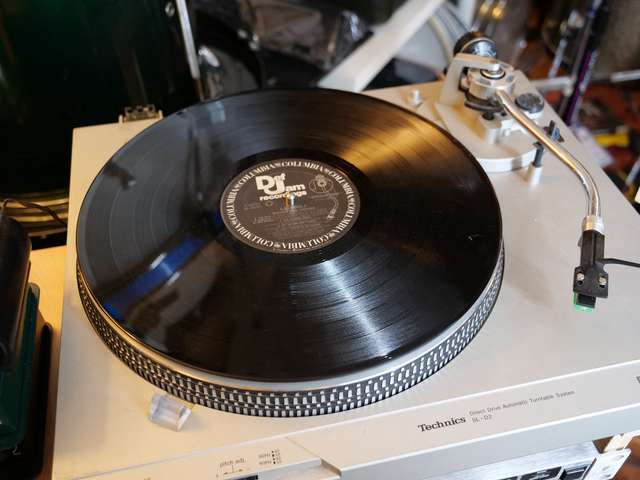 LL Cool J Bigger and Deffer Vinyl. This poor guy is really dirty!
Drum Stick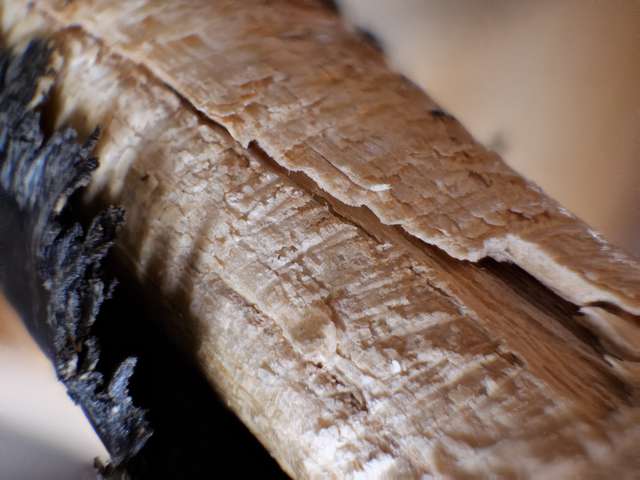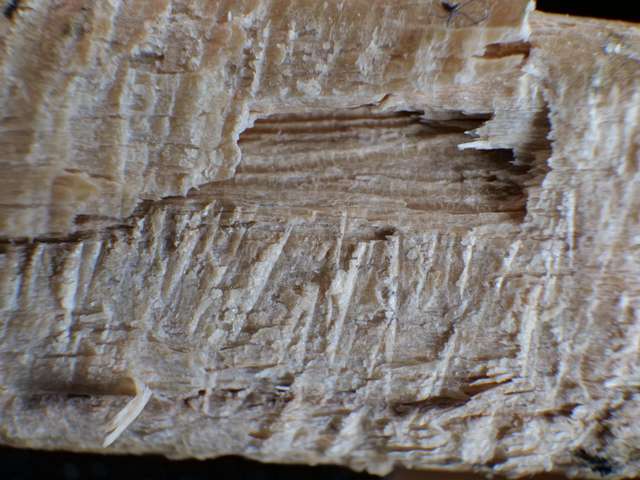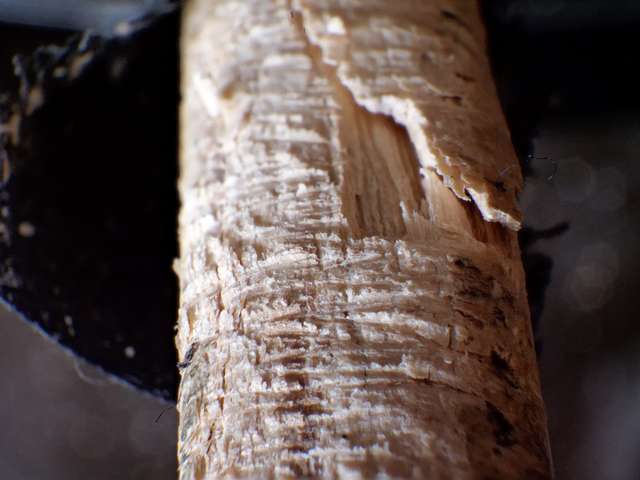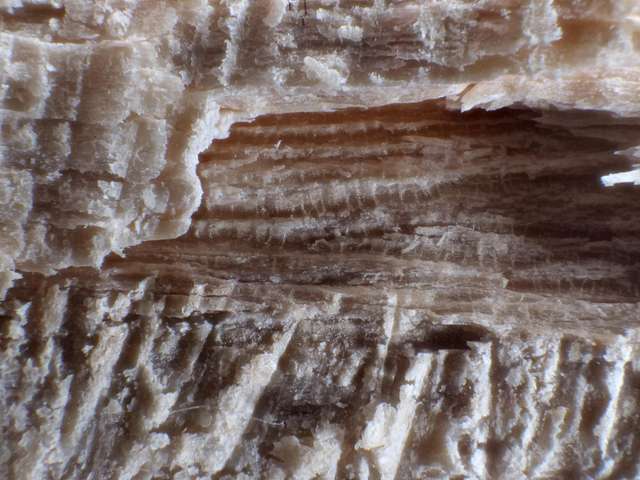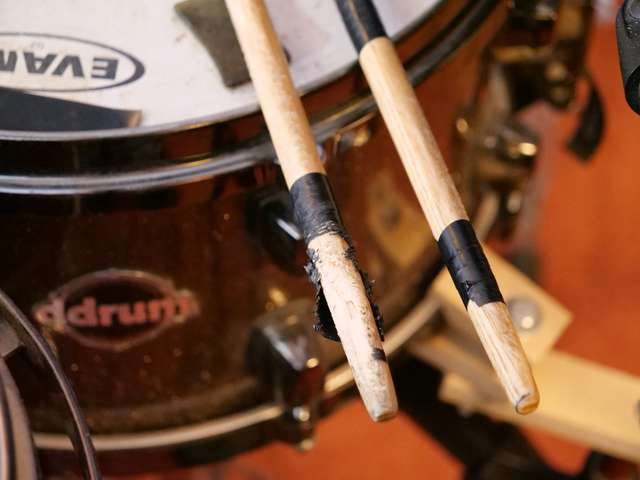 Homemade Drum Stick after many hours of use.
Bass String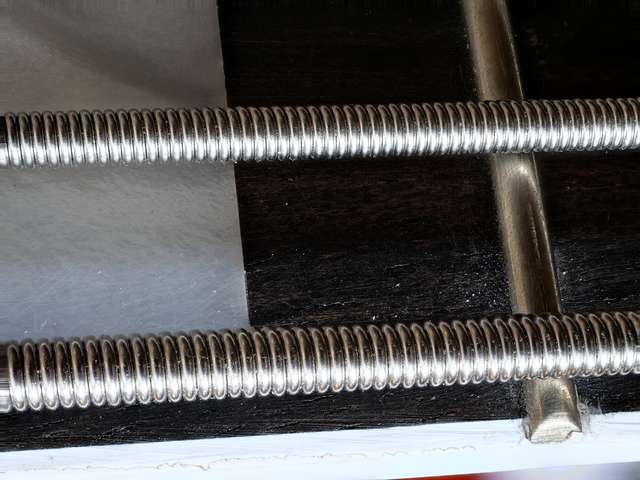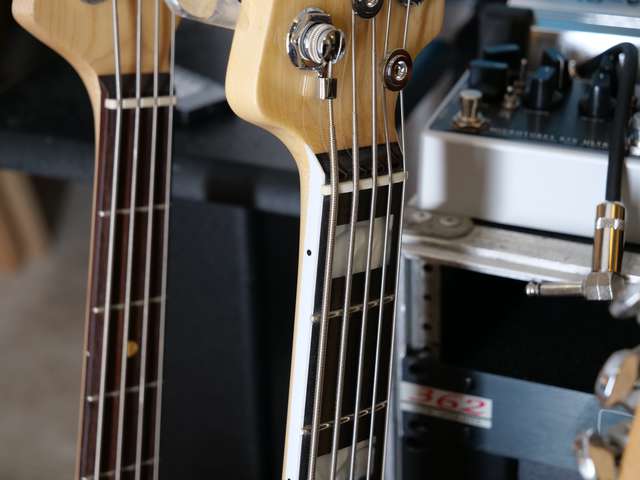 The B-string on my Fenders 5-string American Elite Jazz Bass.
Tweeter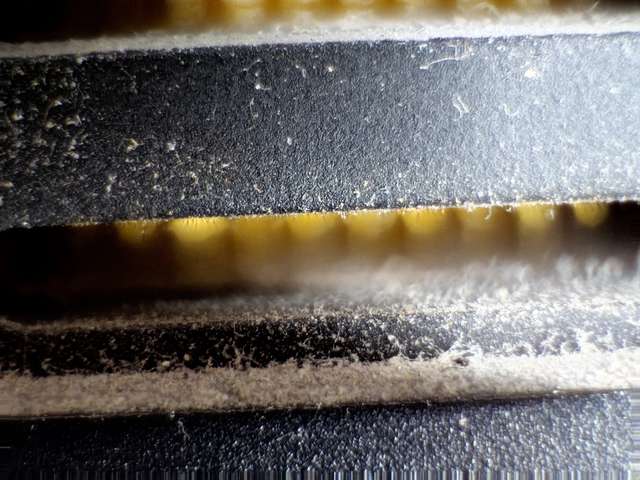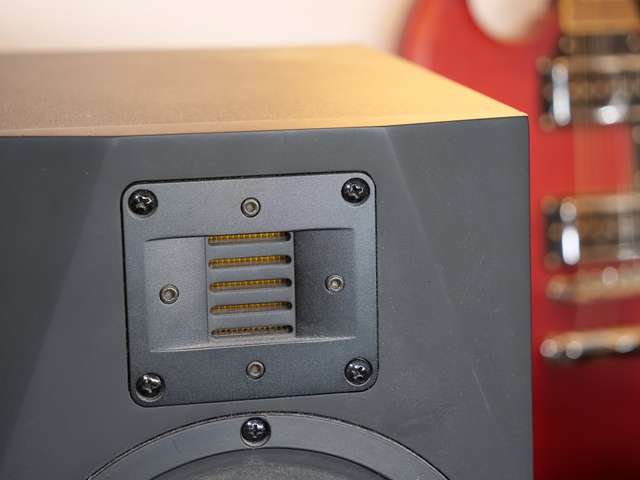 Tweeter of Adam A7 monitors
Support Me!
This post took 12 hours to shoot, stack, delete, shoot, stack, delete, etc… until I had a handful of pictures that were barely passable. If you appreciate the information presented then please consider joining patreon or paying me for my time spent bringing you quality content!
please consider joining patreon or donating money/time